Annual General Meeting
Posted by Peel Law Association on 21 February 2016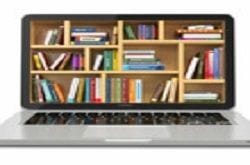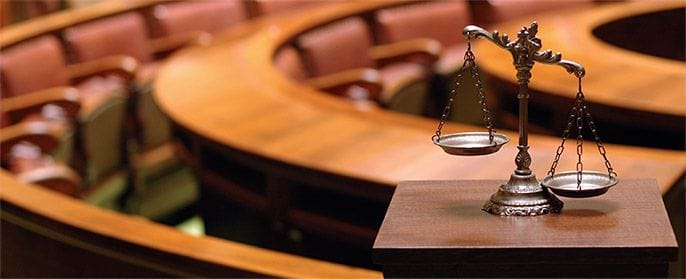 Please join us on February 25th, 2016 for the Annual General Meeting which will include the presentation of a Lifetime Achievement Award to Ralf R. Jarchow (1954-2015).
We will be meeting at 5 PM SHARP at:
Terrace On The Green
8672 Mississauga Road, Brampton, ON L6Y 0C4
For more information and to register, please click here.

Author:
Peel Law Association
About: Established in 1947, the PLA exists to promote, protect and advance the interests of its members by providing resources to enhance the practice of law. The PLA advocates for its members' interests as lawyers, which can impact justice issues that can affect the residents of Peel Region.