PLA Membership Renewals are NOW due!
Posted by Peel Law Association on 20 February 2016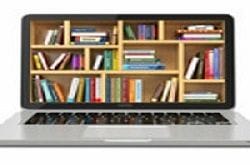 Renew NOW to continue to enjoy the many beneftis of your membership.
Be a part of the NEW PLA website Find-A-Lawyer referral service... Make sure your records are up to date!

Author:
Peel Law Association
About: Established in 1947, the PLA exists to promote, protect and advance the interests of its members by providing resources to enhance the practice of law. The PLA advocates for its members' interests as lawyers, which can impact justice issues that can affect the residents of Peel Region.