PLA Wellness Resources
Posted by Peel Law Association on 1 April 2020
The PLA has published a brief guide for professionals and their families on wellness, mental health and addiction resources with an emphasis on services in Peel Region.
Take care and stay safe.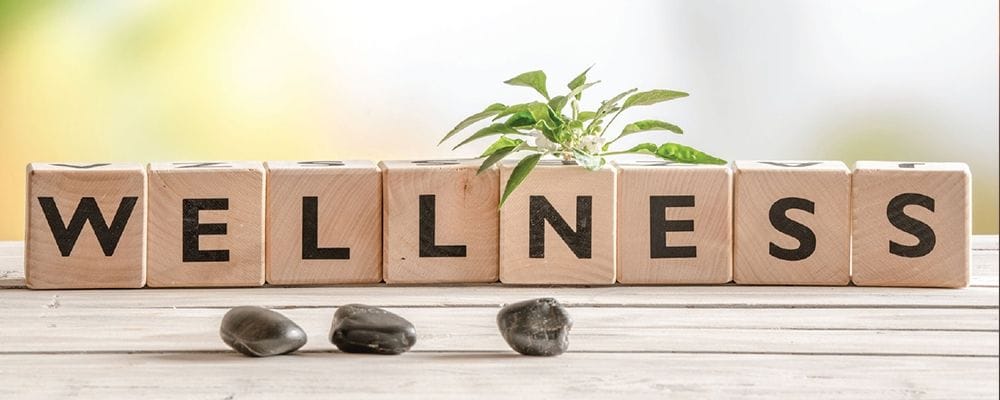 Author:
Peel Law Association
About: Established in 1947, the PLA exists to promote, protect and advance the interests of its members by providing resources to enhance the practice of law. The PLA advocates for its members' interests as lawyers, which can impact justice issues that can affect the residents of Peel Region.