TODAY! Black History Month Expo
Posted by Peel Law Association on 17 February 2023
A reminder that today is our Black History Month Expo event!
Stop by and join us for the festivities.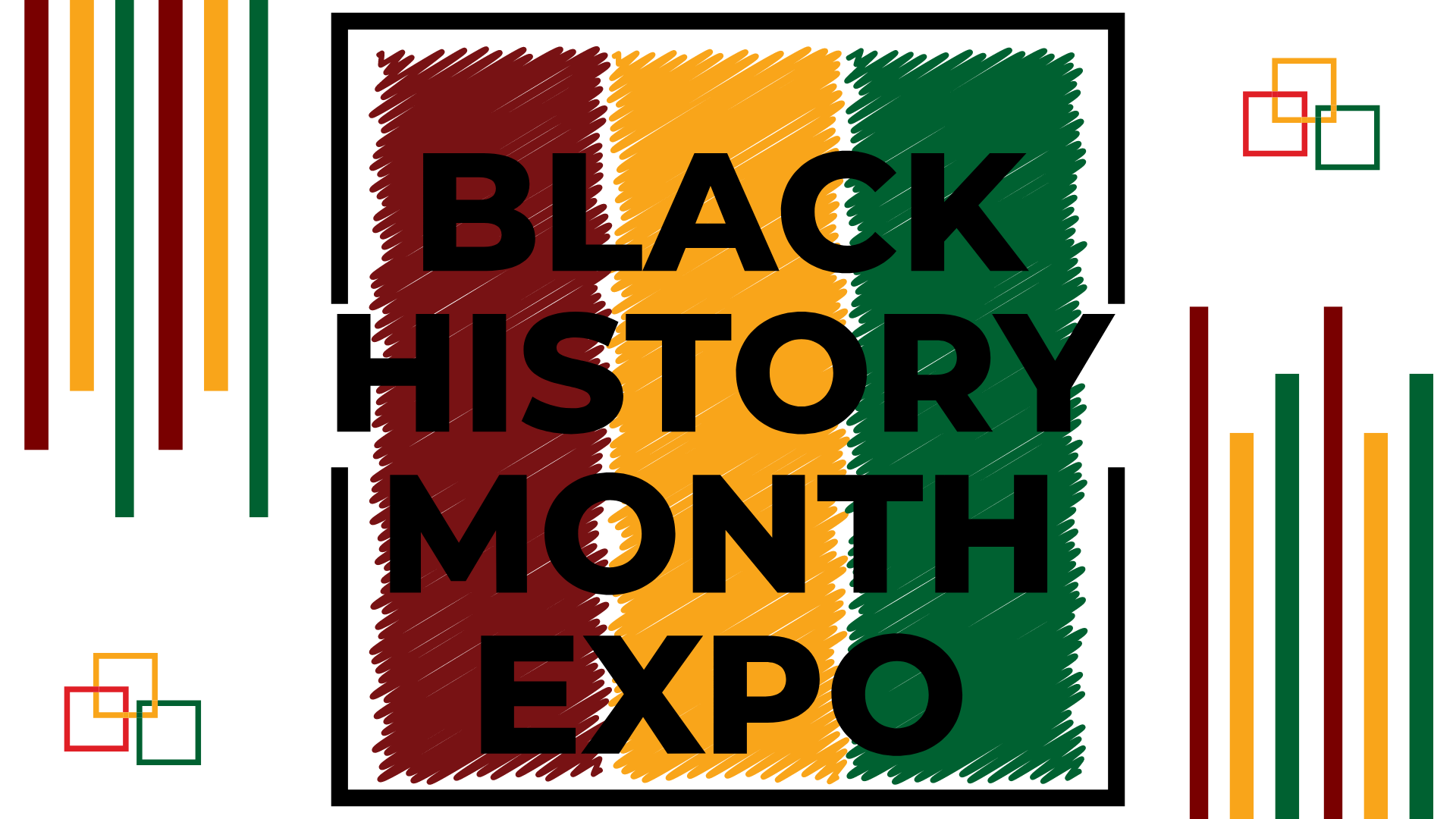 This event is open to all justice / courthouse partners.
Friday, February 17, 2023 | 9:00 AM - 4:00 PM | PLA Lounge

Author:
Peel Law Association
About: Established in 1947, the PLA exists to promote, protect and advance the interests of its members by providing resources to enhance the practice of law. The PLA advocates for its members' interests as lawyers, which can impact justice issues that can affect the residents of Peel Region.